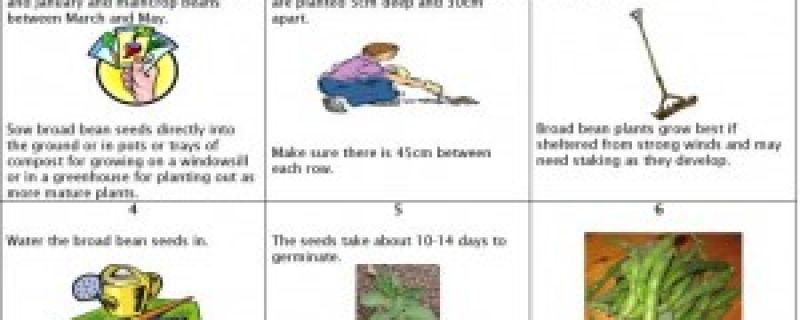 Farming Friends & TopVeg have collaborated to create some FREE How To Grow Vegetables Cards.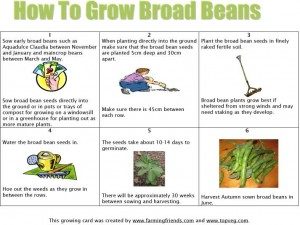 If you would like a pdf of any of the How to Grow cards, please complete the contact form asking for the grow card you would like and we will email it to you.
 beetroot
broad beans
pea shoots
runner beans
summer radish
We hope that gardeners, teachers and children will find these "How to Grow" cards useful, and would welcome some feedback using our contact us form..