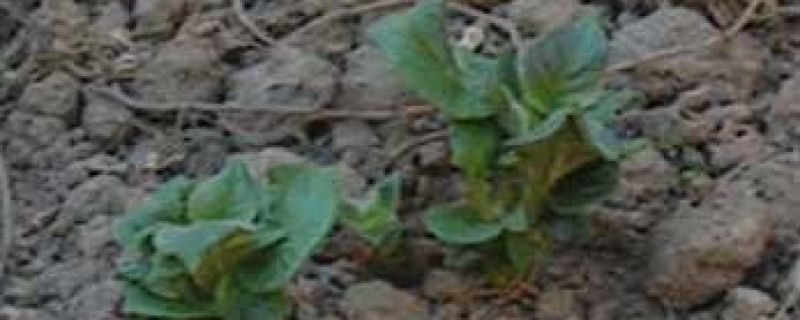 Potatoes are hungry plants so it is good to add some fertiliser to the soil now, before the potatoes are planted.
If the soil is fertile the potatoes will be able to reach their potential and yield well.
Apart from all the elements and minerals a good soil provides, potatoes particularly need:
1. nitrogen for leaf growth. Too much nitrogen results in too much leafy top, and not enough tuber development, so care must be taken not to overdo the nitrogen on potatoes.
2. potassium for tuber development. Wood ash and decaying comfrey leaves are good sources of potash.
In the autumn or winter before planting:
Apply manure:

well rotted farm yard manure, or compost, can be spread on the soil
try hard to cover the soil evenly
a 20Kg barrow load of manure per square metre is about right
this should  provide sufficient potassium and phosphorus for the potatoes.  But on poor soils the potatoes may need a further dose of nitrogen when the leaves are growing
the worms will drag the manure down and mix it into the soil
the manure can be dug into the soil after Christmas when the soil is not too wet
Warning- check that the manure has not come from hay, silage etc which has been contaminated with aminopyralid herbicides. If you are not sure where the manure has come from, or what the animals have been fed on, do not use it.  This contaminated manure either kills, or reduces the vigour of, potatoes.
If manure is not available:
add 1kg/10m of general purpose fertiliser such as 6-24.24, 8-24-24, or 10-20-20 just before planting potatoes
rake the fertiliser into the top of the soil
Do not add lime to garden where potatoes will be grown next year. Potatoes like a slightly acidic soil with a pH of just under 6.

Potatoes will respond well if fertiliser is applied to the garden before planting potatoes