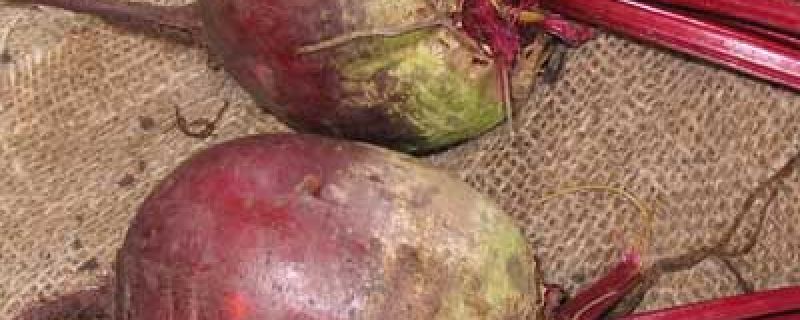 Farming Friends & TopVeg have collaborated to create a *How To Grow
Beetroot* growing card. Click on the image below to enlarge the picture
of the card.
The card may be downloaded, printed off and pinned to the potting shed
wall as a useful reference on *how to grow beetroot*.
We hope that children, as well as established vegetable gardeners, will
find this useful, as they can grow beetroot in their section of the
vegetable garden.
If you would like a pdf of  the grow card for *How to Grow Beetroot, please complete the contact form asking for the grow card for beetroot and we will email it to you.