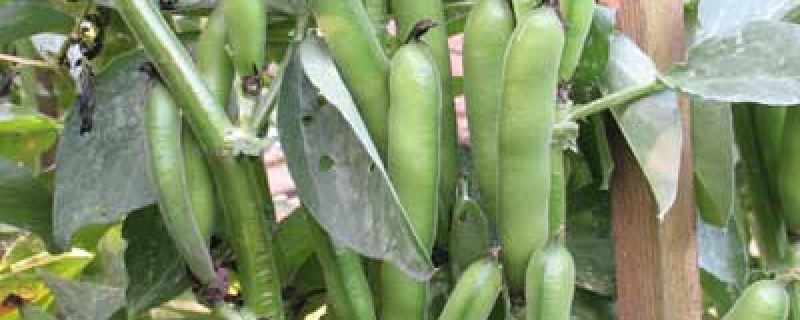 Farming Friends & TopVeg have now collaborated to create a How To Grow Broad Beans growing card.
If you wish to print off this growing card, right click on the enlarged image and then click print picture to print out a copy.
Please click contact us if you wish us to send you a pdf of the card.