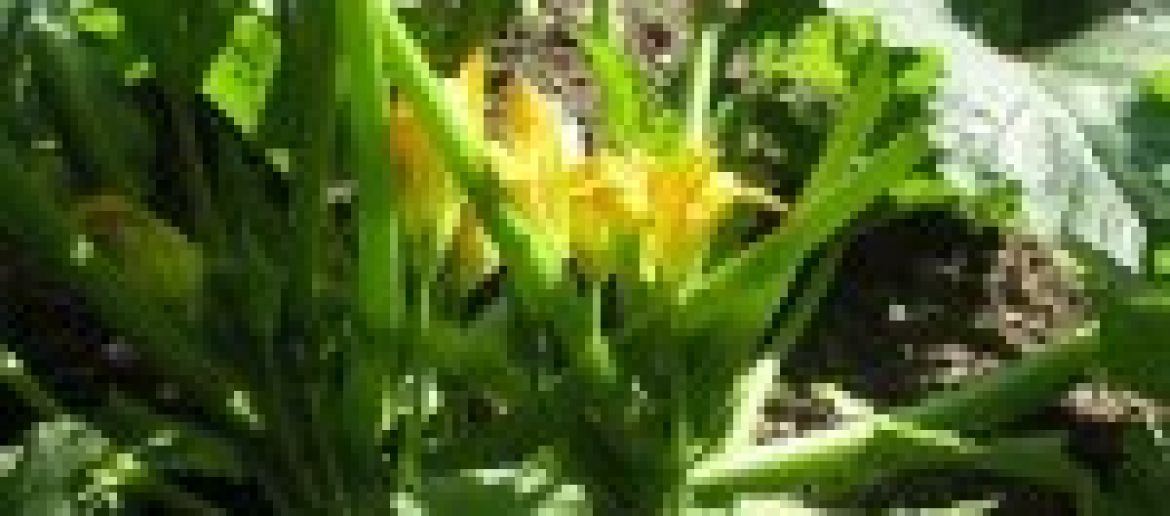 Farming Friends & TopVeg have collaborated to create a How To Grow Courgettes growing card. Click on the image below to enlarge the picture of the card.
The card may be downloaded, printed off and pinned to the potting shed
wall as a useful reference on how to grow courgettes.
If you would like a pdf of  the grow card for "How to Grow Courgettes", please complete the contact form asking for the grow card for courgettes and we will email it to you.