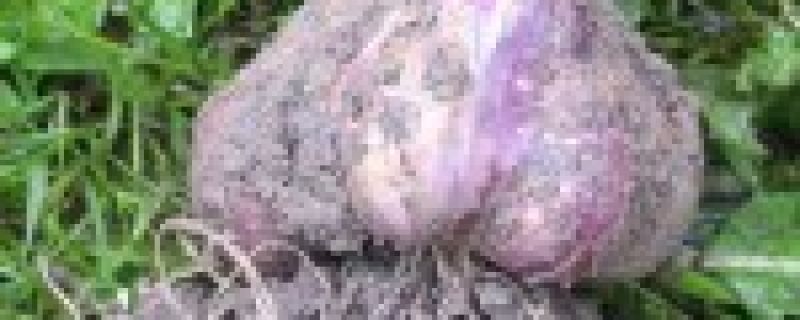 Farming Friends & TopVeg have collaborated to create a How To Grow Garlic growing card.
Vegetable growers, teachers, children and anyone interested in growing garlic are welcome to print off this growing card for their own use. The printed copies may be laminated and used as a reference growing card in the garden or a teaching resource in the classroom.
If you have any other growing cards that you would like Farming Friends & TopVeg to create then please leave a comment and we will be happy to create it for you.
Please contact us if you would like a pdf of the How to Grow Garlic Sheet.