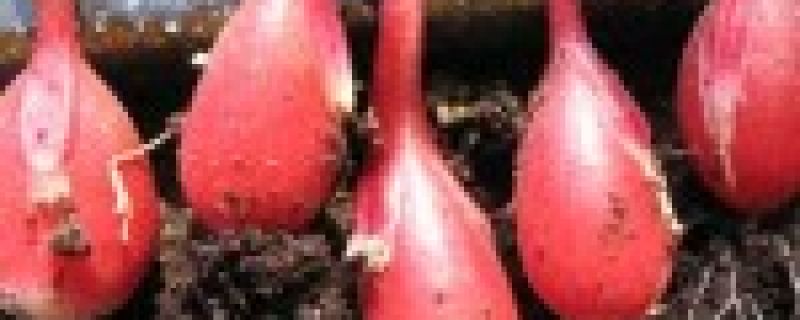 Farming Friends & TopVeg have collaborated to create a How To Grow Summer Radish growing card.
The card may be downloaded, printed off and pinned to the potting shed wall as a useful reference on how to grow summer radish
We hope that children, as well as established vegetable gardeners, will find this useful, as they can grow summer radish in pots or in their own space in the vegetable garden.
radish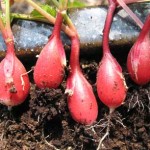 Please complete the contact form below if you would like us to send you a pdf of the grow card for summer radish
Thank you Sara at Farming Friends for designing this grow card.