If you want to grow veg but have no space, dig up the lawn! There is still time to convert a patch of grass into a vegetable garden.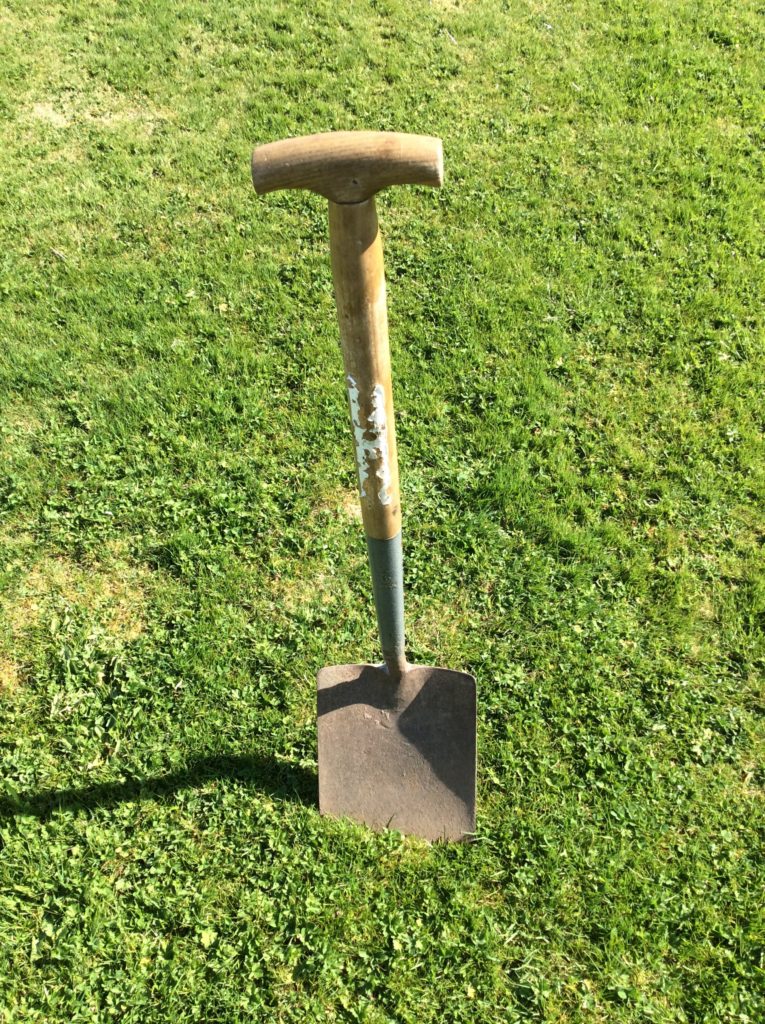 We have evidence! In March a few years ago our friend, the Chef, dug up a 7 m square patch from his lawn. Within 3 months he was digging his first early potatoes.
Don't worry if you can't lay your hands on a garden rotavator. Use a spade to turn over a very thin piece of turf & chop it up into little bits. Aim to get small crumbs of soil.
Three months after digging up his lawn the Chef had a vegetable garden. Follow this link to see the variety of veg: carrots, broad beans, potatoes, beetroot and onions.
Now is the time to have a go- dig up the lawn (a small part of it) and grow veg!